Snow & Ice Management
Safe & clear all winter long.
Keep your property accessible and safe for staff, customers, residents and visitors.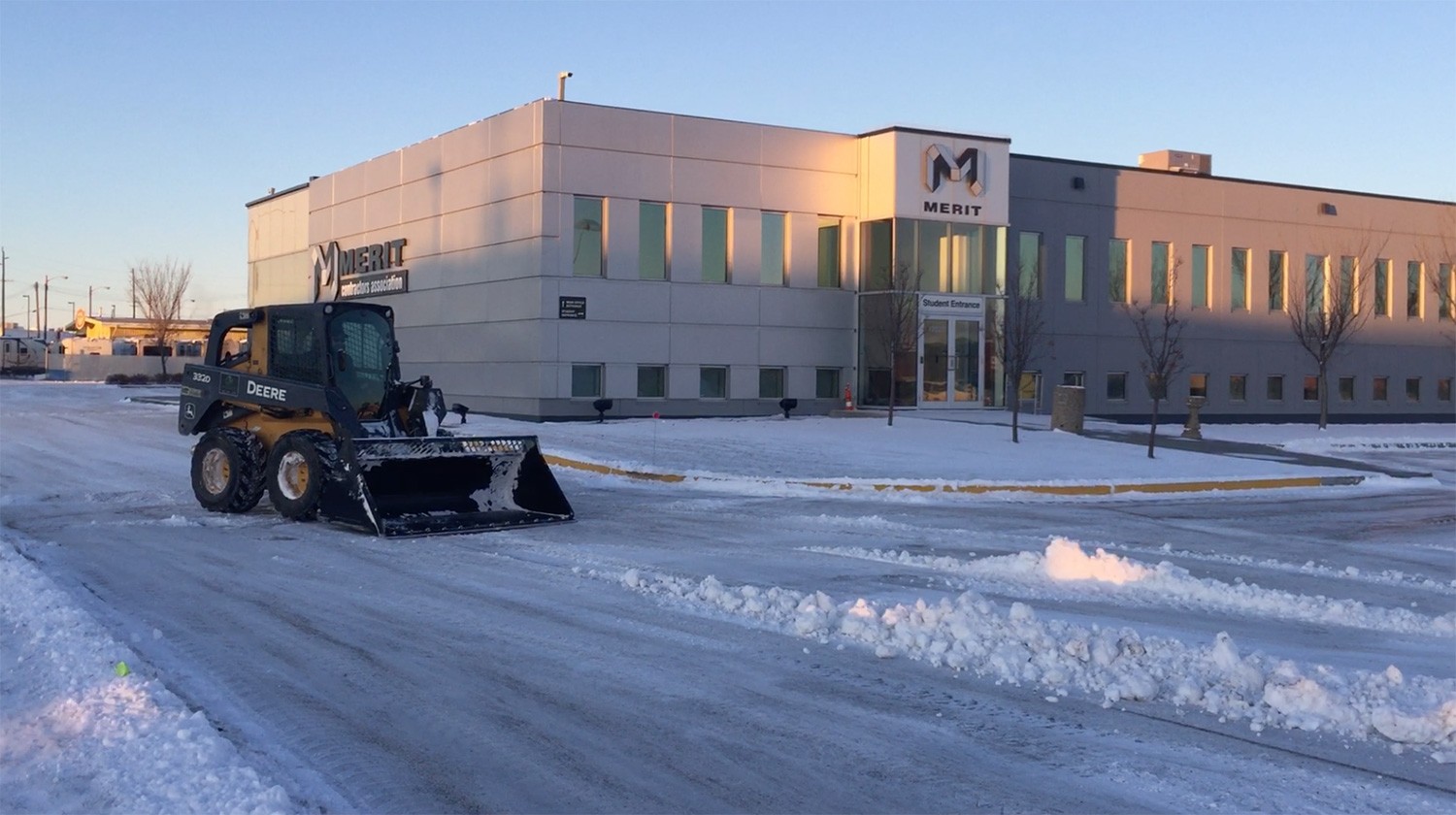 Snow & ice management for commercial properties in and around Edmonton.
Choose a fully insured, COR-certified firm to keep your property safe throughout the winter. Your property will remain accessible and safe through even the harshest winter days, and you'll reduce your liability at the same time.
Our reliable crews plan to be on-site as quickly as possible during inclement weather to efficiently maintain parking lots, driveways, walkways, and entryways with little to no operational disruption.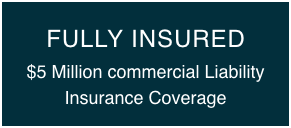 Take advantage of a wide range of services…
Lot clearing and salting
Rock chip spreading
Walkway clearing and de-icing
Liquid de-icers
Snow piling, relocating and hauling
Next Steps
Choose a more professional landscape experience.
Here's what you can expect after your first call.
1
Assess
Create a detailed landscape management plan tailored to your property.
2
Approve
Approve guaranteed estimates and timelines for maintenance.
3
Maintain
Watch your property transform under our expert care.
Schedule a Consultation
Get started today.