The Jansen Group is an award-winning leader in residential and commercial landscaping, offering services including backyard design, water features, snow removal and much more. Our pursuit of excellence is steeped in inspired design and meticulous craftsmanship. But all that only brings value when it's tempered in a seamless process leaving customers not only headache-free but also with a jaw-dropping experience.
Due to the dynamic nature of our business, we are always looking for the right individuals to join our team at the ground level.
Think this could be for you?
Are you skilled at solving problems?

Do you have the ability to successfully manage multiple complex projects at the same time?

Would you like to join a company that allows you to grow and develop over time?

Are you capable of managing a role with some manual work and some mental work?

Do you see challenges and solutions instead of problems?

Are you motivated to do exceptional work?
As an important member of our team, you, the landscape/property management foreman, are responsible for leading and directing team leads, employees and sub-contractors at every stage of each project. You will wear many hats including basic planning and estimating, participating in budgeting, leading project execution, project reporting, and evaluating and managing the performance of the team in relation to the goals set out for the team. You will build rapport with all team members, clients and vendors in order to help us complete outstanding outdoor projects in an effective manner. Your enthusiasm for creating beauty outdoors has found a home. And you are at home rolling up your sleeves to get the job done, whether that means grabbing a shovel or lifting something heavy.
YOU
In an ideal world, you have a landscape trade certificate or are completing that trade, but that's not a sticking point for us as long as you have a high school diploma.

Confident working safely and effectively with both your brain and your hands.

Enthusiastic, professional and functional with a willingness to learn new skills and new ideas.

Able to multi-task, stay organized and prioritize.

Able to work independently, as well as to contribute to a team environment.

Communicate clearly and professionally in English.

Have led higher-end projects in landscaping or similar for residential clients and commercial clients alike — our projects regularly run in the hundreds of thousands of dollars.

Take ownership of a project, of leading a team, and ensuring it's being done to the standards you would want for your own home.

Understand that profitability is also one of the goals of each project, and wasted materials and time affect the success and timeline of the project and of additional projects.

You understand what it means to work well with others and instill accountability in your team, since it's not a social club, and we want you to be proud of what you have accomplished.

A reliable vehicle and valid driver's licence with a relatively clear driving record.
REWARDS:
We offer a competitive salary, the potential for year-round work, and the opportunity to build a career. We are willing to support individuals that wish to further their education as well with a flexible schedule. We also offer a place where you can challenge yourself and grow as we grow and as opportunities present themselves.
Apply Today!
We're always looking for great people.
If you don't see a position for you, feel free to apply anyway.
To start your application, fill out the form below or email office@thejansengroup.ca.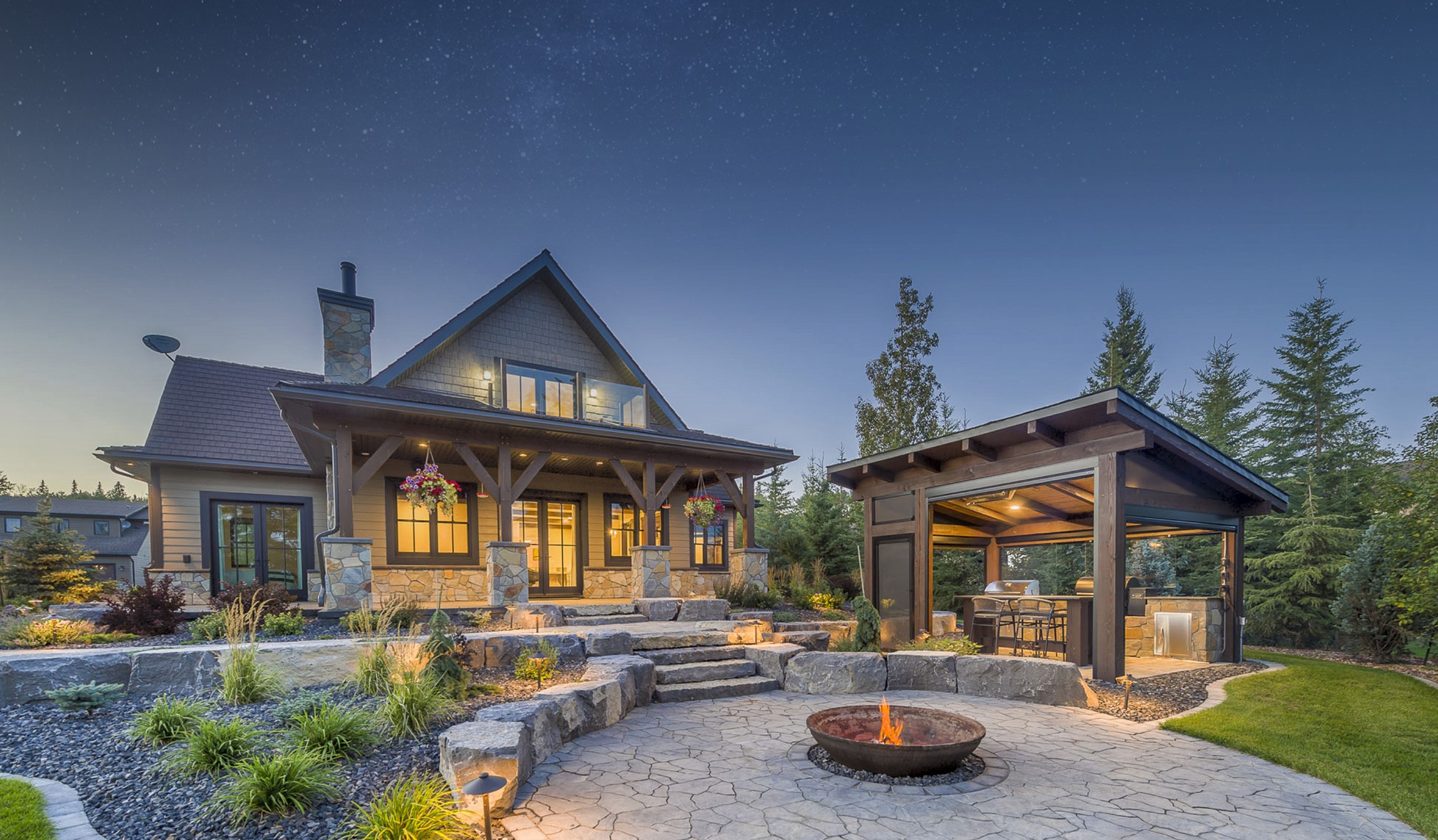 Open Positions
See our current openings.
Find the job that's right for you.