The Jansen Group is an industry leader in residential and commercial landscaping, offering services including landscape design, residential landscape construction, commercial property maintenance, snow removal and much more!
Want to spend your summers outside and make money doing it? We're currently looking to hire landscape construction labourers for this upcoming season.
At Jansen, our vision is to provide the highest quality landscape contracting services to every single client, every single time. We seek to grow into the most sought-after landscaping company for residential and commercial applications throughout Edmonton and surrounding areas. Through proper training, development and safety programs, we can attract and retain the best employees; we foster an atmosphere of loyalty, engagement and excellence. Every employee will create a lasting relationship with our clients through the embodiment of Jansen's four core values: inspired designs, meaningful relationships, integrity and unparalleled quality!
Qualities
Physically, emotionally, and professionally capable of properly and effectively completing all aspects of landscaping projects

Must be self-motivated, have a passion for landscaping, be goal-oriented, reliable and must have a strong work ethic

Capable of producing a productive, goal-oriented work environment by motivating others

Must have a willingness to learn

Must have knowledge of and experience within the landscape construction industry

You must be comfortable installing and building all aspects of stone, concrete, pavers and wall systems as well as planting trees, shrubs, groundcovers and perennials

Strong customer service skills are a must
Apply Today!
We're always looking for great people.
If you don't see a position for you, feel free to apply anyway.
To start your application, fill out the form below or email office@thejansengroup.ca.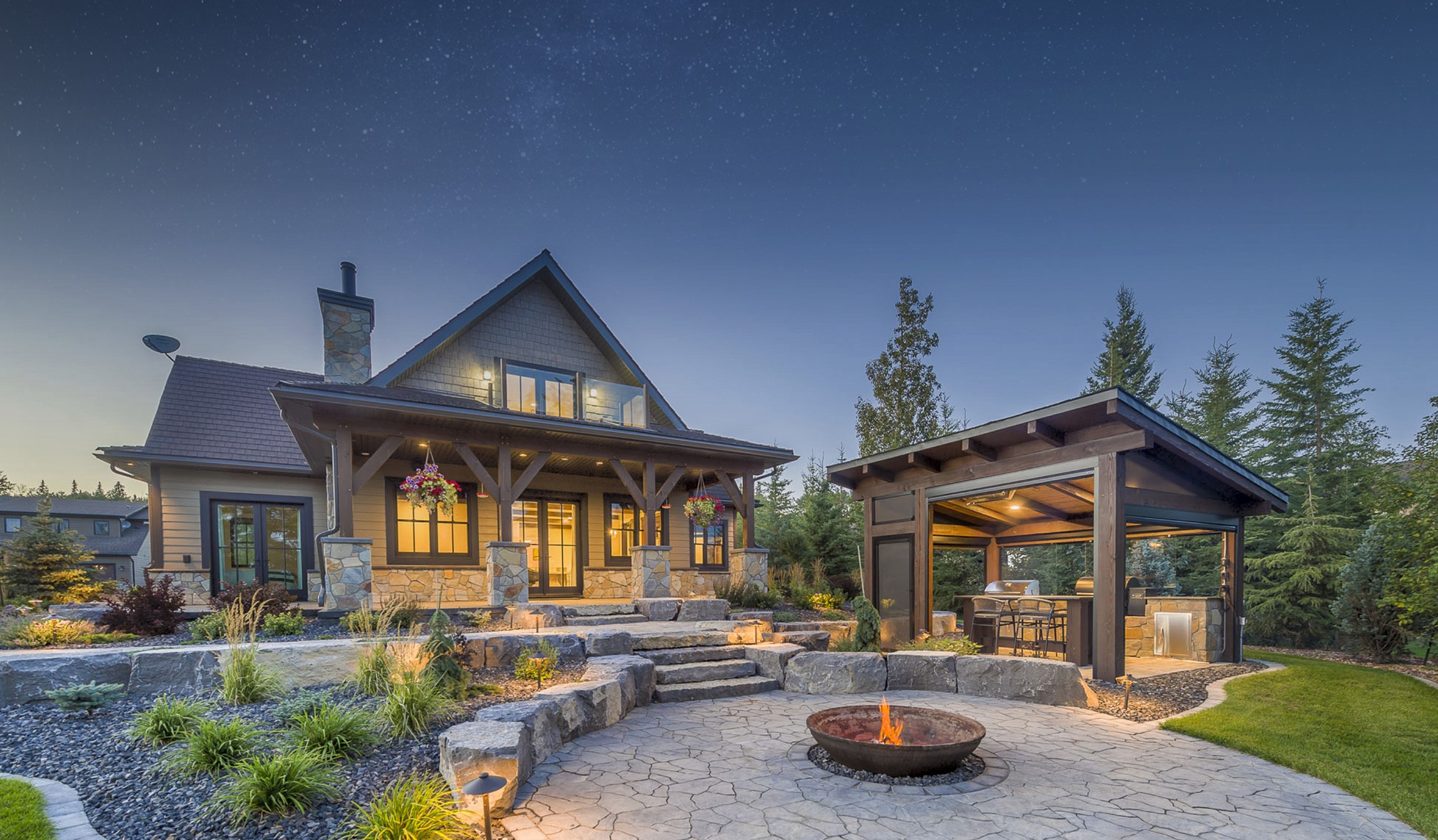 Open Positions
See our current openings.
Find the job that's right for you.